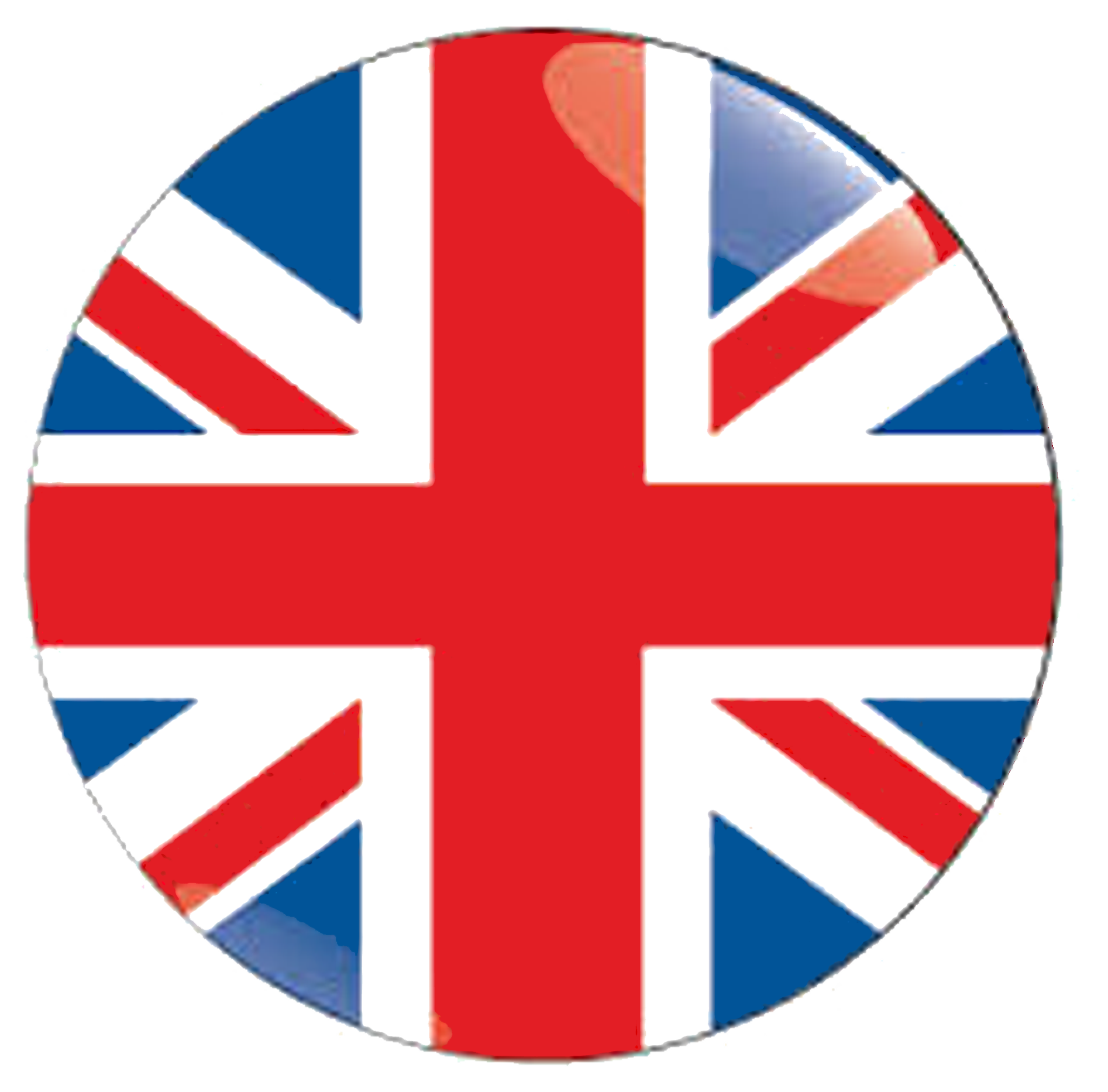 "Alla ricerca del tempo perduto" has been a project of Youth Initiatives realized in the frame of Youth in Action Programme.
The project successfully involved young people from November 2011 to February 2012 in the Natural Regional Park "Costa Otranto-Santa Maria di Leuca".
The main aim of the project has been the promotion of best practices and knowledge-sharing for enhancing the value of the local natural and cultural heritage through laboratories, working groups for finding sustainable solutions and possibilites about the management and the work in the Park's cultural and environmental resources, with a participatory approach.
The young participants successfully managed to create a new department of SEYF's network, with the aims of the promotion of the territory through the inclusion and awareness of young people.
They created short movies and brochures about their experience that they presented in a final event of dissemination of results.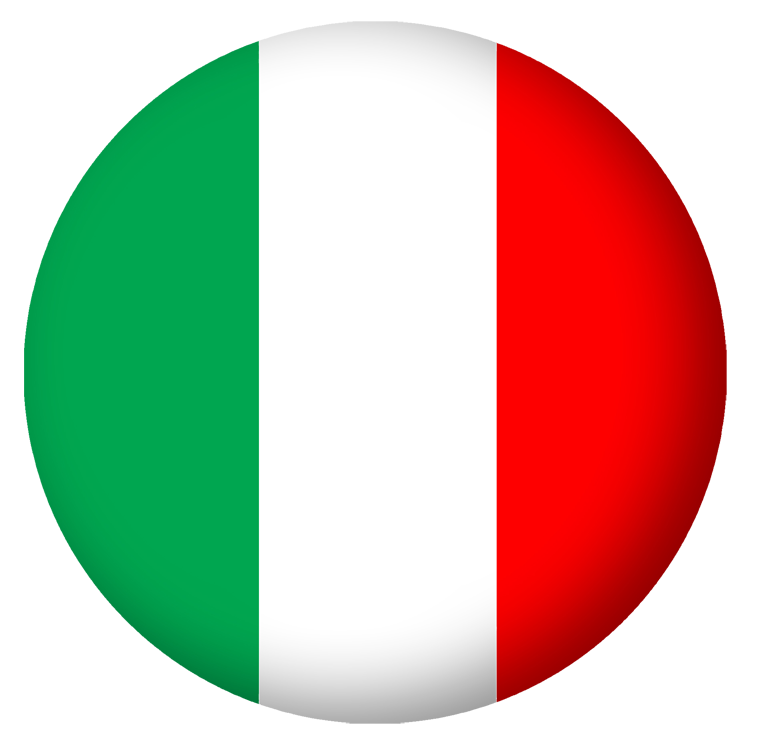 "Alla ricerca del tempo perduto" è stato un progetto di "Iniziative Giovani" nell'ambito del Programma Europeo Gioventù in Azione.
Il progetto si è svolto da novembre 2011 a febbraio 2012 ad Andrano, nel cuore del Parco "Otranto - Leuca".
Obiettivo del progetto è stata la promozione di buone prassi e condivisione di conoscenza per migliorare il valore dell'eredità culturale e naturale del territorio, attraverso laboratori e lavori in gruppo per ricercare soluzioni e possibilità di lavoro a contatto con l'ambiente e la cultura, secondo un approccio partecipato.
I giovani partecipanti sono riusciti a creare un nuovo dipartimento nel network di SEYF, con l'obiettivo di promuovere il territorio attraverso l'inclusione e la consapevolezza dei giovani. Hanno creato video e brochures della loro esperienza e realizzato un evento finale di disseminazione dei risultati.
Educational Model/Modello Educativo
Double Interviews/Interviste Doppie