SEYF for inclusion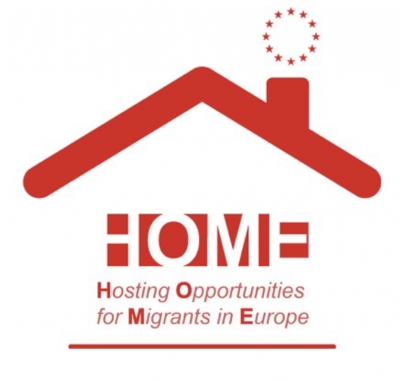 Progetti artistici nell'ambito del programma Erasmus e Protocollo tra Comune e SEYF per promovere una cultura dell'accoglienza coi giovani migranti.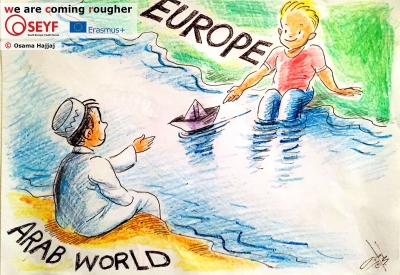 Gli ingredienti:
- SEYF;
- 40 giovani da Grecia, Italia, Spagna, Malta, Marocco, Tunisia, Algeria e Giordania;
- il programma Erasmus Plus; il Dialogo Interreligioso;
- l'intercultura.
- Castro (Lecce), dal 3 al 12 giugno 2016
Scopri di più!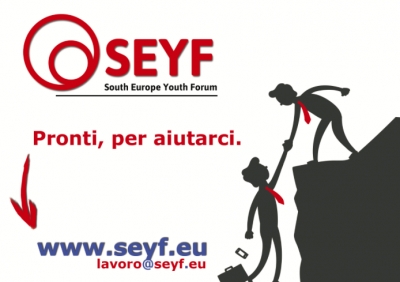 I servizi offerti da SEYF per il supporto all'integrazione lavorativa dei migranti.
The services offered by SEYF for the employment of migrants.
Le services d'intermédiation au travail de SEYF pour les citoyens étrangers.