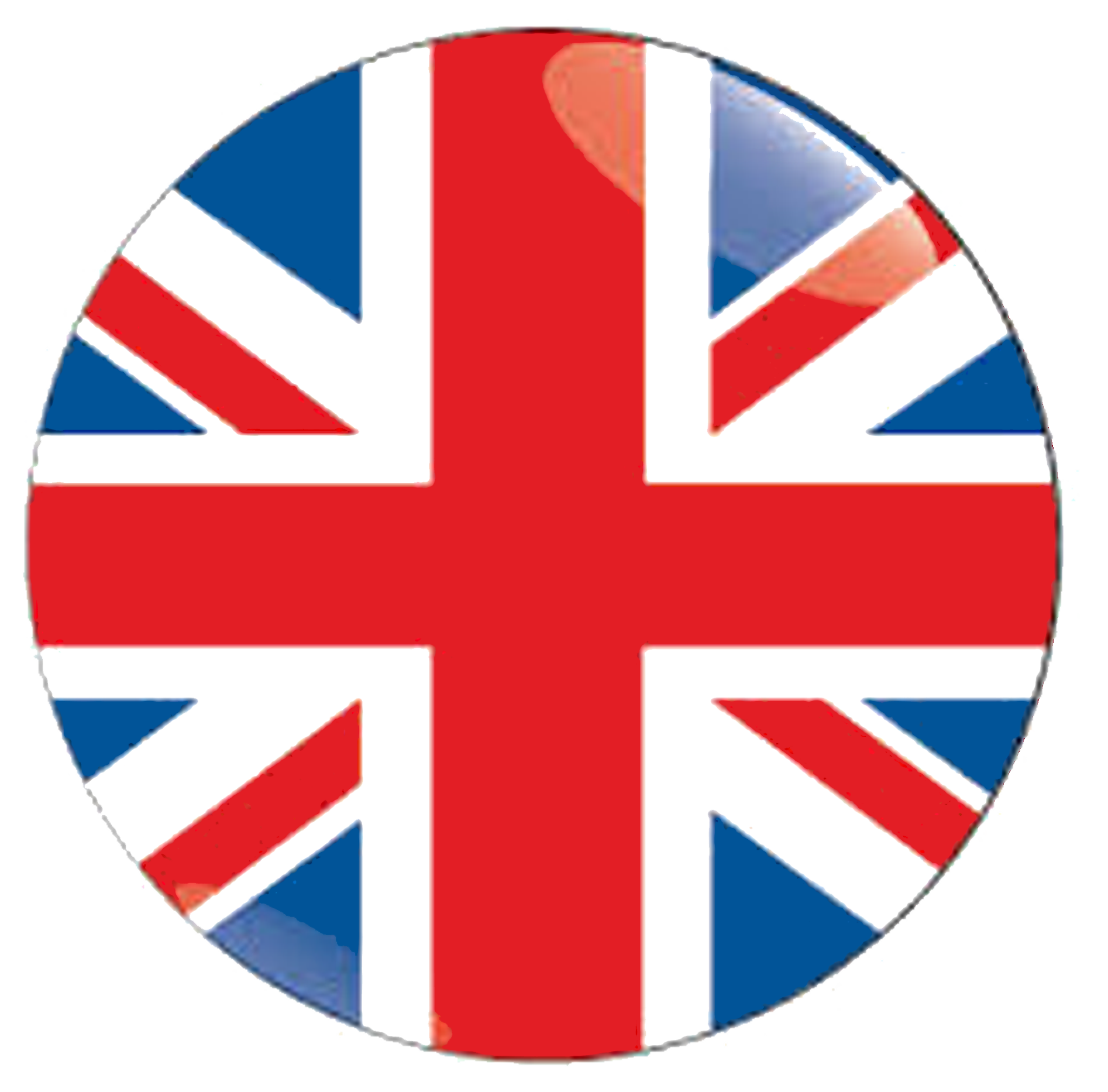 B.A.T. Bat Application Tour has been a Youth Initiative promoted by five young people that lives in the Province of BAT (Barletta Andria Trani), a province situated in the northern part of Puglia Region. The main idea came from another Youth Initiative, developed in 2012, by others five guys in another part of the region .
The main idea came out by some consideration on the historical period tha we are living. In a period dominated  by the economical crisis, in a period during wich the percentage of youth unemployement grows up really fast, the same economical crisis helped the Young people involved in the project  to reinvent their self, to use better their personal life skills for support the spirit of innovation and youth enterpreneurship, From this consideration the five young people that implemented the project, decided to promote the spirit netwoking and to. cooperate for creating an APP that enhancing all the opportunities offered by the territory that till now didn't be considerated in a conception of network that connect all the Youth organization that work in the province of BAT reformulating a new geographical system in wich interact the naturalistic aspect, historical, archeological, gastronomic , and mainly, 'youth, youthful and youth friendly' routes.
B.A.T.'s aims tried to create an efficient synthesis of everything of youth exists in the territory: not advertisement of local companies but a practical network of all the youth excellence (associations, voluntary work, youth urban labs, breeding ground of minds) that are brave enough to dare in life and work but have no instruments to cooperate all together because of a lack of goal's condivision. The final work, was uploaded mostly in  italian but in english too (all the association that took part in the project decided by theirselves thinking to their target audience) and promoted all over the Region and the international circuit of SEYF's network.
 Watch the video presentation of the APP!