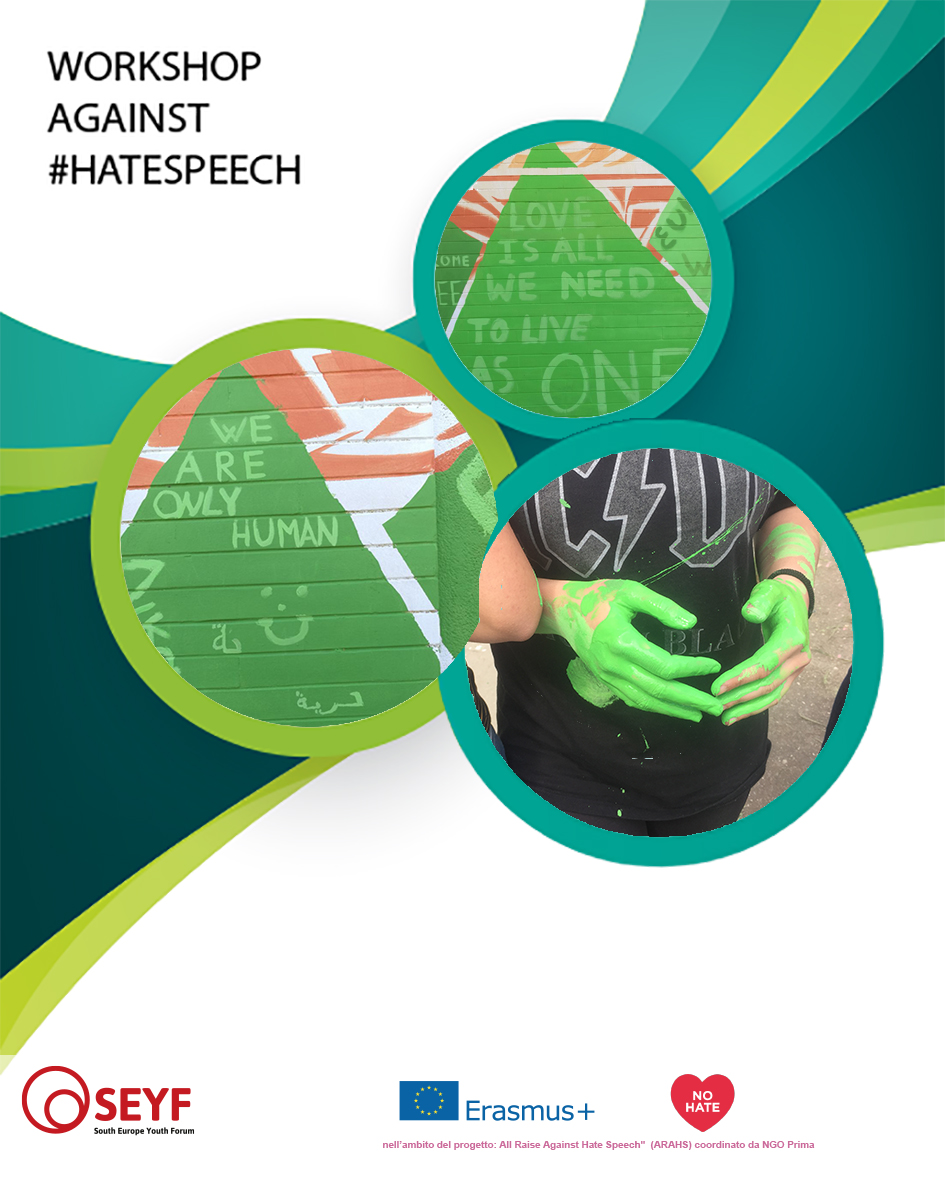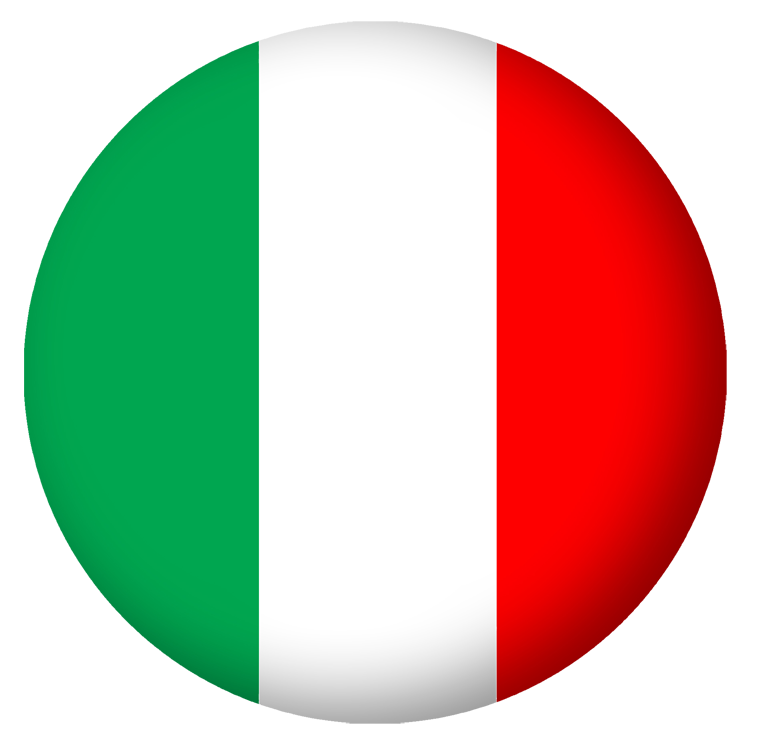 Alll'interno del progetto ARAHS "All Raise Against Hate Speech", sviluppato all'interno del programma Erasmus Plus e coordinato dall'associazione Prima NGO, è stato promosso un workshop artistico per la realizzazione di graffiti a Montesano Salentino, in collaborazione con il Centro di Accoglienzza straordinario per richiedenti asilo e protezione internazionale e con la scuola locale.
L'iniziativa ha previsto l'adozione di muri pubblici, ove sono stati veicolati messaggi positivi, a significare l'uso positivo, e non d'odio, a contrasto degli hate speech.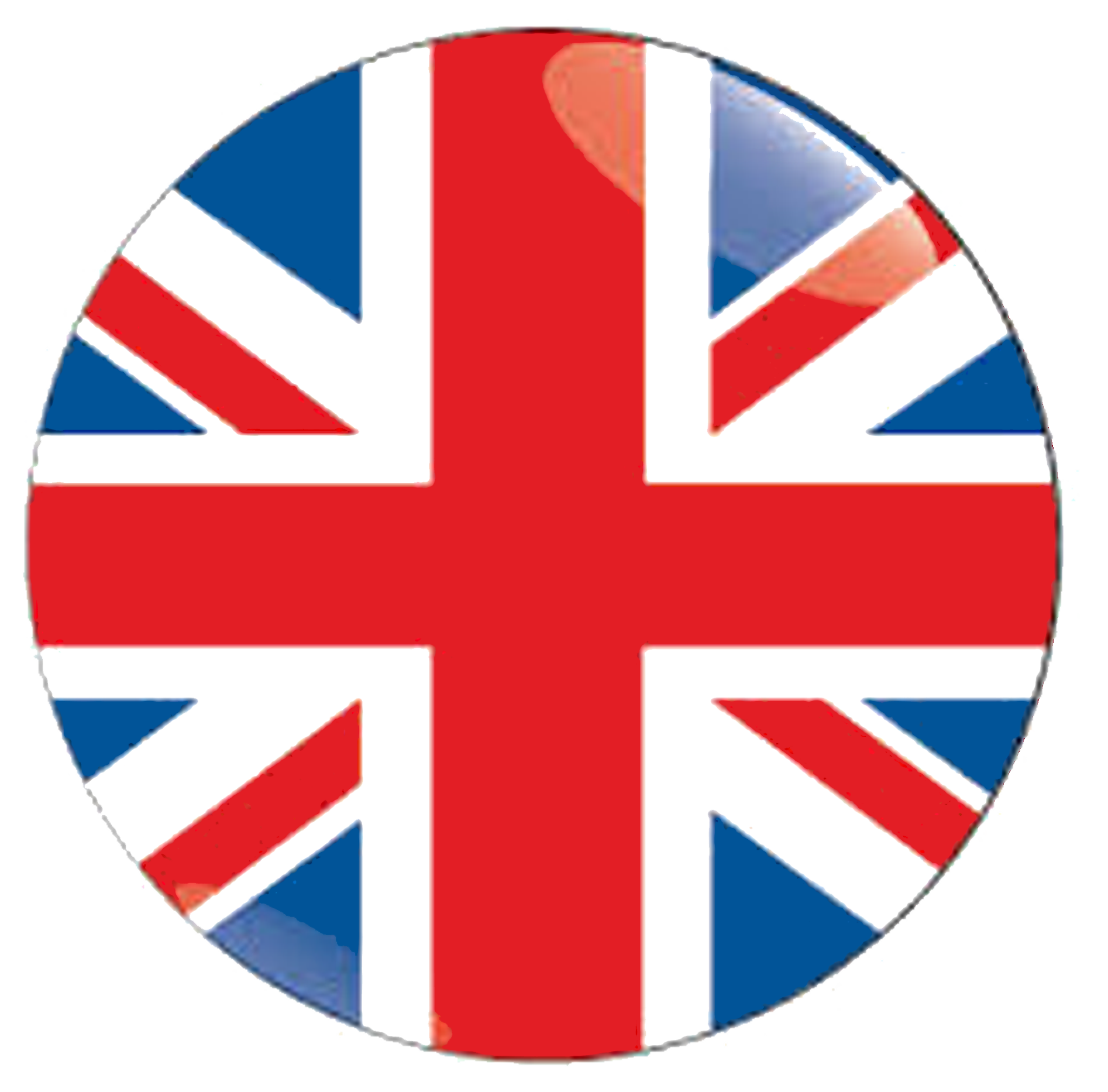 Within the frame oh  the project ARAHS "All Raise Against Hate Speech", developed under the Erasmus plus Programme and coordinated by Prima NGO, a an artistic workshop has been realized in Montesano Salentino, in cooperation with the shelter for refugees and asylum seekers managed by SEYF and the local school. A wall has been 'adopted' and decorated through positive speeches, in order to promote a positive use of words, against the hate speeches.