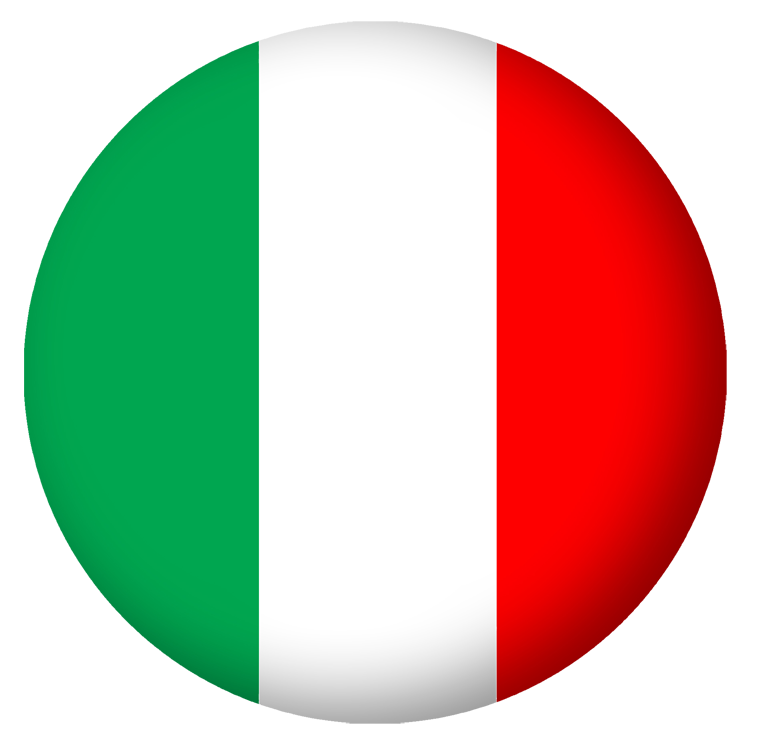 "Mi chiamo Great e sono un richiedente asilo di origini africane.
La mia esperienza di viaggio dall'Africa occidentale al'Italia è stata la più difficile, ma anche la migliore della mia vita.
Ho viaggiato attraverso il deserto e il mar Mediterraneo.
È stato il periodo più difficile della mia vita e tutto questo per la speranza in un futuro migliore e per conoscere persone del resto del mondo.
Lo scopo principale della mia vita è rendere il mondo un posto migliore"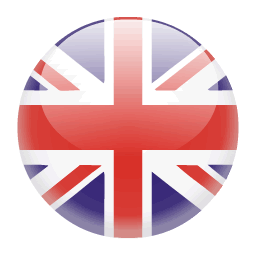 "My name is Great and I am a refugee from Africa.
I had the most difficult but best experience on my way from West Africa to Italy.
I travelled through the desert and the Mediterranean Sea.
This was the roughest period of my life and was all to gain a better future and to connect with people from the rest of the world.
My main aim in life is to make the world a better place"
Казвам се Грейт и съм имигрант от Африка.
Пеживях най-трудния момент и в същото време уникален опит по пътя си от Западна Африка до Италия.
Пътувах през пустинята и през Средиземно море.
Това беше най-трудният предиод през цеия ми живот и всичко това е за да си осигуря по-добро бъдеще и да създам контакти с хора по целия свят.
Най-важната ми задача в този живот е да допринеса за превръщането на този свят в по-добро място.
(Realized by Ruth and Tanya within the frame of the Erasmus Plus project Breakdown the Wall")
* Follow --->: https://www.instagram.com/humans_of_montesano/