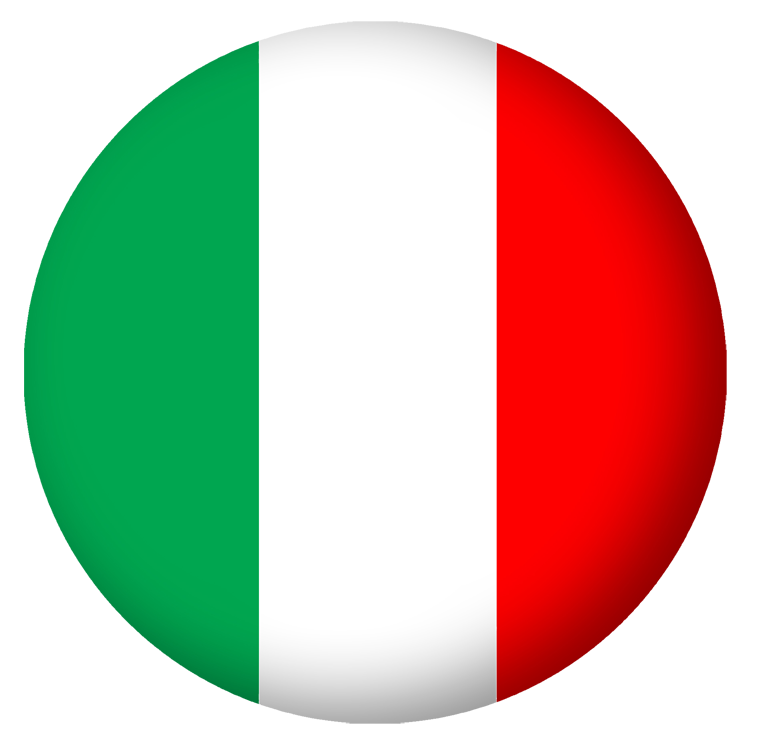 "Mi chiamo Augustine e vengo dal Ghana in Africa occidentale.
Sono in Italia da un anno e questa libertà di movimento che ho trovato qui in Europa è così nuova per me.
Di casa mia mi mancano i miei amici e la mia famiglia, incluso il gruppo politico di cui ero parte, ma spero di iniziare una famiglia qui.
Ho lasciato il Ghana per scappare dalla violenza politica e per assicurarmi una vita migliore. Non esiste un modo sicuro di viaggiare dal mio paese in Europa, ho attraversato il Deserto del Sahara su un jeep molto affollata fino in Libia e da lì ho continuato la mia strada attraverso il Mar Mediterraneo su un gommone. La strada non è diretta e la Libia è una zona di guerra.
Ho rischiato la mia vita per questo.
Il mio sogno è diventare ambasciatore del Ghana qui in Italia per creare una strada sicura per i giovani ghanesi che vogliano studiare in Europa o che vogliano trovare un lavoro altrove."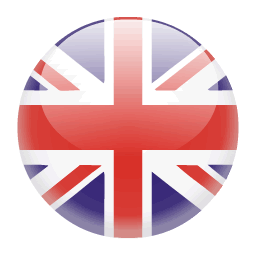 "My name is Augustine and I am from Ghana in West Africa.
I have been in Italy for the past year and the freedom of movement that we have here in Europe is so new for me.
I miss my friends and family from back home including the political groups that I was part of but I hope one day to start a family here.
I left Ghana to escape political violence and to secure a better life. There is no safe way to travel from my country to Europe, I crossed the Sahara Desert in a crowded jeep to Libya and made my way across the Mediterranean Sea in an inflatable boat. The route is not direct and Libya is a number one war zone. I risked my life for this.
My dream is to become an ambassador for Ghana here in Italy and to create a safe route for young people from Ghana that want to study in Europe or people who want to travel to find work elsewhere."
Името ми е Аугустин и съм роден в Гана, Западна Африка.
В Италия съм в продължение на последната една година и свободата на движение, която имаме тук в Европа е толкова нова за мен.
Липсва ми семейството, и приятелите ми, включително и политическите групи, от които бях част..напуснах Гана, за да избягам от политическото насилие.
Не веднъж се опитаха да ме убият в собствента ми страна, заради политическите ми възгледи. Надявам се тук да си осигуря по-добър и спокоен живот и един ден да имам мое собствено семейство.
Няма безопансен начин и път, по който да пътуваш от моята страна към Европа. Прекосих пустинята Сахара в претъпкан джип, за да стигна до Либия и през Средиземно море в надуваема лодка. Маршрутът не е директен, а Либия е военна зона номер едно. Рискувах живота си, за да стигна до тук.
Мечтата ми е да стана посланник на Гана тук, в Италия. И да създам безопасен начин за придвижване на младте хора от Гана, които искат да учат в Европа, както и за хората, които искат да пътуват и да намерят работа, където и да било.
(Realized by Ruth and Tanya within the frame of the Erasmus Plus project Breakdown the Wall")
* Follow --->: https://www.instagram.com/humans_of_montesano/