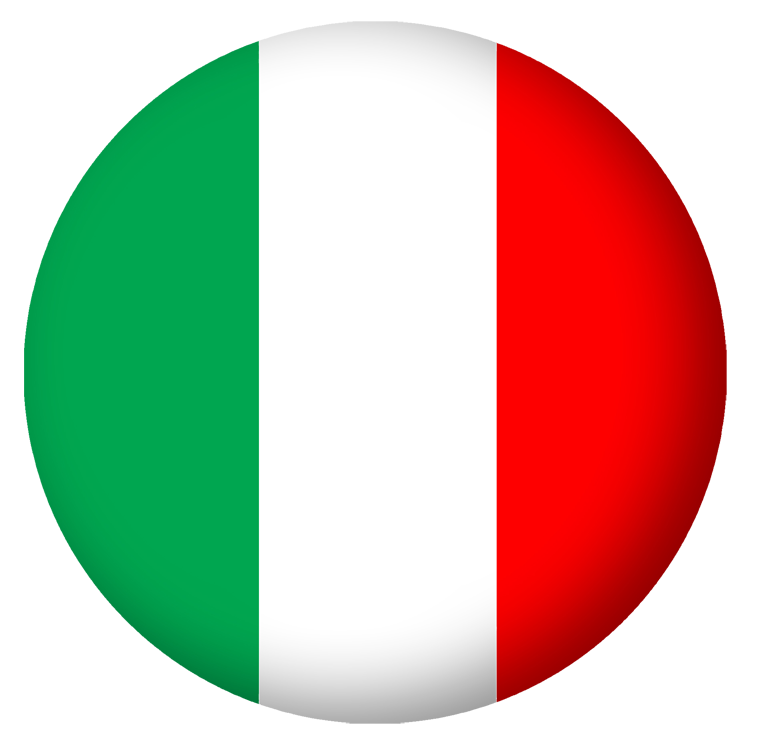 C'era una volta una vecchia Pecora che tornava sempre a casa tardi.
Il suo proprietario tutte le sere le diceva: "Non tornare tardi dal pascolo".
Ma la Pecora rispondeva : "Non posso abbandonare le mie antiche abitudini."
"Ti metterai ne guai e così dovrai smettere di fare di testa tua" borbottò una sera il padrone.
Passò un po' di tempo e un giorno la vecchia Pecora andò nella campagna verso Temagolo, a pochi chilometri da PEL, il bellissimo villaggio dei suoi proprietari.
Strada facendo però si trovò nel buio, testa a testa, con una strana figurina: "Chi sarà mai?" pensò.
Aspettò che la luna illuminasse quella figura, guardò meglio e… Sì! Era proprio la Iena !Anche lei era sazia, aveva appena finito di magiare e stava già gustando la prossima vittima.
La vecchia Pecora non sapeva cosa fare, indietreggiò, poi le venne in mente qualcosa e disse ad alta voce:
- Buonasera zio!
- "Ciao" rispose la iena ed aggiunse: "Sai, mi é piaciuto che tu mi abbia chiamato Zio, ma vorrei sapere una cosa… Tua madre di chi è sorella, nel mio parentado? "
La Pecora prendendo un po' di coraggio, fece finta di non capire e continuò "Forse dicendo così non mi mangia!"
Ma la Iena rifece la domanda: "Se sono tuo zio, dimmi un po' … Nel mio parentado di chi è sorella tua madre?" .
La povera pecora ormai rassegnata alla sua misera sorte, rispose : "Tu sei mio zio."
Continuarono così con la stessa domanda, e la stessa risposta.
La Iena aveva voglia di discutere perché aveva la pancia piena, ma non voleva abbandonare quel bocconcino così saporito e allora disse alla Pecora: "Beh … ascolta, se riesci a dirmi tre verità ti lascio andare, altrimenti…. tu capisci, dovrò risolvere il problema in un altro modo".
La povera bestia pensò un attimo poi cominciò: "Se adesso vado a casa a dire alle altre pecore che ho chiacchierato con una Iena diranno che sono bugiarda".
"É vero!" rispose la Iena.
"Se tu Iena vai a dire alle tue compagne affamate che hai incontrato una Pecora che vi siete salutati e che avete anche chiacchierato ti daranno della bugiarda".
"Anche questo è vero!".
"Tu sei saggia, altrimenti se tu fossi affamata… pensi che saremmo rimaste a discutere così a lungo?"
"Ecco ho detto le tre verità. Per favore ora lasciami andare…" Supplicò con voce tremante.
"Va bene, puoi andare. Ma domani alla stessa ora noi ci possiamo ritrovare qui così mi potrai dire fra i miei parenti… di chi è sorella tua madre?"
Prendendo coraggio e sorridendo con sufficienza la pecora disse "Io non ho problemi, mi preoccupo piuttosto per te!" E così ognuno se ne andò per la sua strada. La Pecora arrivò a casa e si mise a dormire.
L'indomani si svegliò tardissimo, fece un giro nel villaggio, ma fu attenta a non oltrepassare di molto le ultime case. Ritornò a casa, bevve una buona quantità di acqua e sdraiandosi tranquilla all'ombra di due granai, disse a se stessa:  "Se io non faccio tardi la sera …. chi mai verrà a chiedermi di chi è sorella mia madre?".
Da quel giorno, per la felicità del proprietario, la Pecora divenne obbediente e non si allontanò più a pascolare lontano da casa.
Ancora oggi è difficile trovare una Pecora che vaga lontano dal proprio villaggio.
----
Questa favola dal Mondo è stata scelta ed elaborata da Aboudrahaman, volontario originario del Mali e residente in Italia, dopo una ricerca su risorse e biblioteche online e offline.
Favole dal mondo è una iniziativa nata nell'ambito dell'attività Inclusion Point realizzata all'interno del progetto "People have the Power". L'obiettivo dell'iniziativa è favorire l'inclusione culturale attraverso la condivisione di conoscenze e storie dal mondo, per allargare lo sguardo e gli orizzonti, per scoprire l'altro e promuovere l'arricchimento e la crescita umana e sociale del territorio in un'ottica sostenibile e glocale, rispettosa delle diversità e delle minoranze.
"People have the Power" è un progetto promosso da SEYF nell'ambito del programma European Solidarity Corps, con il supporto dell'Agenzia Nazionale per i Giovani e la partnership del Polo biblio-museale di Lecce.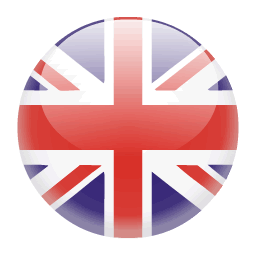 The old Sheep and the Hyena
 Once upon a time there was an old Sheep who always came home late.
Her owner said to the Sheep every night: "Don't come back late from the pasture".
But the Sheep replied: "I cannot abandon my old habits."
"You will get into trouble and so you will have to stop doing your own thing" the master muttered one evening.
Some time passed and, one day, the old Sheep went into the countryside towards Temagolo, a few kilometers from PEL, the beautiful village of her owners.
On her way, however, she found herself in the dark, head to head, with a strange figurine: "Who could he ever be?" she thought.
She waited for the moon to light up that figure, she took a closer look and… Yes! It was really the Hyena! Anyway, he was full, as he just finished eating and was already enjoying the next victim.
The old Sheep didn't know what to do, she backed away, then she thought of something and she said aloud:
- Good evening Uncle!
- "Hello" replied the Hyena and added: "You know, I liked that you called me Uncle, but I would like to know something... Who is your mother' sister, in my kinship? "
The Sheep, taking a little courage, pretended not to understand and continued "Maybe saying that, he won't eat me!"
But the Hyena asked the question again: "If I am your uncle, tell me a little ... In my family, whose sister is your mother?".
The poor Sheep, now resigned to her miserable fate, replied: "You are my Uncle."
They continued with the same question, and the same answer.
The Hyena wanted to argue because she had a full belly, but He didn't want to abandon that tasty morsel and then she said to the Sheep: "Well… listen, if you can tell me three truths I'll let you go, if not... you understand, I'll have to solve the problem in another way".
 The poor beast thought for a moment then she began: "If I go home now to tell the other sheep that I have chatted with a Hyena, they will say that I am a liar."
"It is true!" the Hyena answered. 
"If you Hyena go and tell your hungry companions that you have met a Sheep that you have greeted each other and that you have also chatted, they will call you a liar".
"This is also true!".
"You are wise, otherwise if you were hungry…. do you think we would have been arguing for so long? "
"Here I said the three truths please now let me go..." she pleaded with a trembling voice.
"Okay, you can go. But tomorrow at the same time we can meet here so you can tell me among my relatives ... whose sister is your mother? "
Taking courage and smiling sufficiently at the Sheep she said "I have no problems, I rather worry about you!" And so everyone went on her way. The Sheep arrived home and went to sleep.
The next day she woke up very late, she walked around the village, but she was careful not to go far beyond the last houses. She returned home, drank a good amount of water and lying down quietly in the shade of two barns, she said to herself: "If I'm not late at night .... who will ever come and ask me whose sister is my mother? "
From that day on, for the happiness of the owner, the Sheep became obedient and she never went away to graze far from home.
Even today it is difficult to find a sheep that wanders far from the village.
----
This fairy tale from the world was chosen and elaborated by Aboudrahaman, a volunteer originally from Mali and resident in Italy, after a research on online and offline libraries and resources. Fairy Tales from the World is an initiative undertaken within the 'Inclusion Point' activity created in the "People have the Power" project.
 The aim of the initiative is to foster cultural inclusion through the sharing of knowledge and stories from the world, in order to broaden the gaze and horizons, to discover the others and the promote the human and social growth of the territory in a 'sustainable and "glocal" perspective, respectful of diversity and minorities.
 "People have the Power" is a project promoted by SEYF within the European Solidarity Corps program, with the support of the National Youth Agency and with the partnership of the Polo biblio-museale di Lecce.